Hey everyone!
Just a couple fun updates!  My "Full of It" shirt was just picked up by Target and is now available in store and online!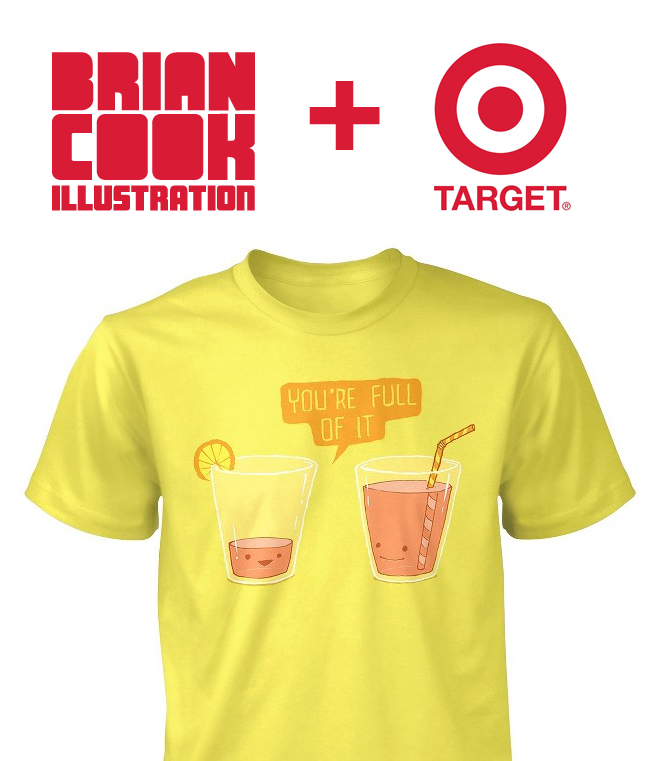 Also!  If you are a fan of CW's The Flash you may have spotted Cisco wearing my Tired shirt design from Threadless!  Fun stuff!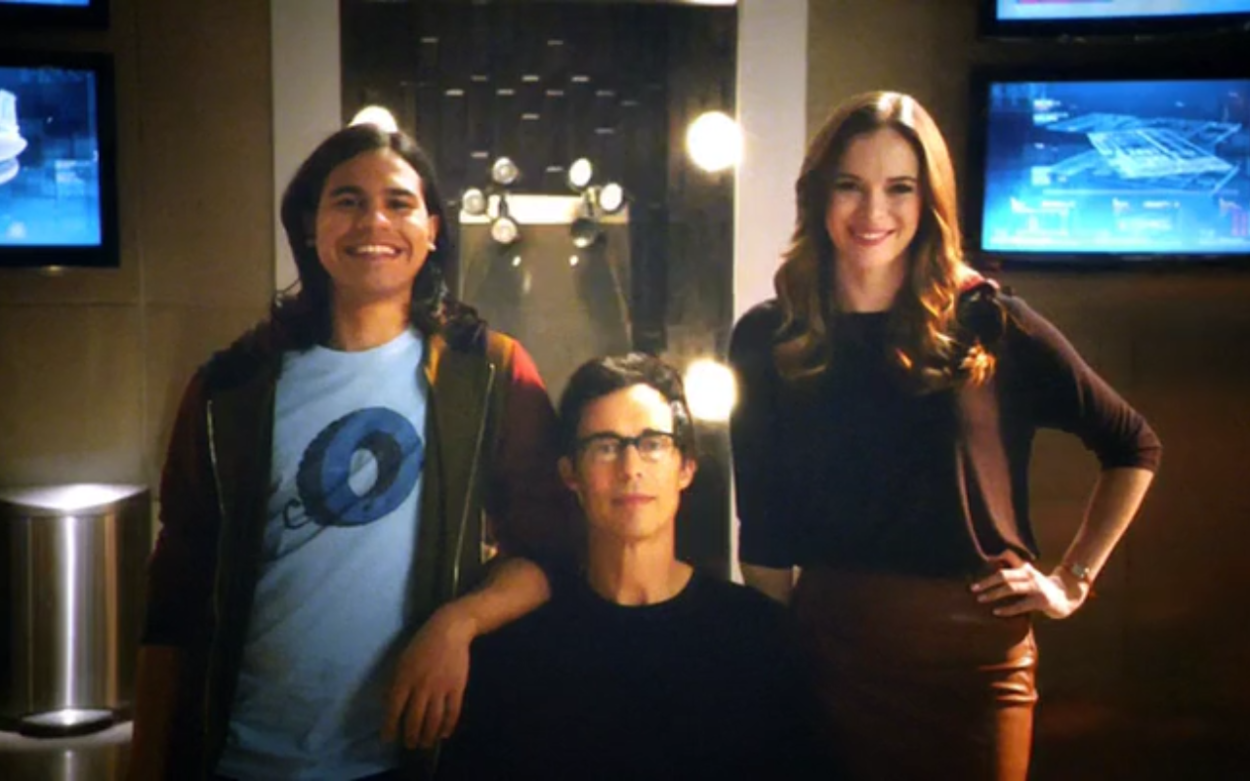 Teeny Press Update!
In other news – Teeny Press printing is well underway!  Follow my Instagram and/or Facebook page to see behind-the-scenes updates!